---

---
Welcome to Yoga Loft offered at Laura's Wellness Spa.
At Yoga Loft Emma Hoss offers private and small group yoga sessions to women. Our semi-private sessions are small groups which can accommodate up to 4 people plus the instructor.  This setting allows for a dramatically improved yoga experience as your instructor is able to ensure that your poses are correct and any questions you may have can be addressed immediately.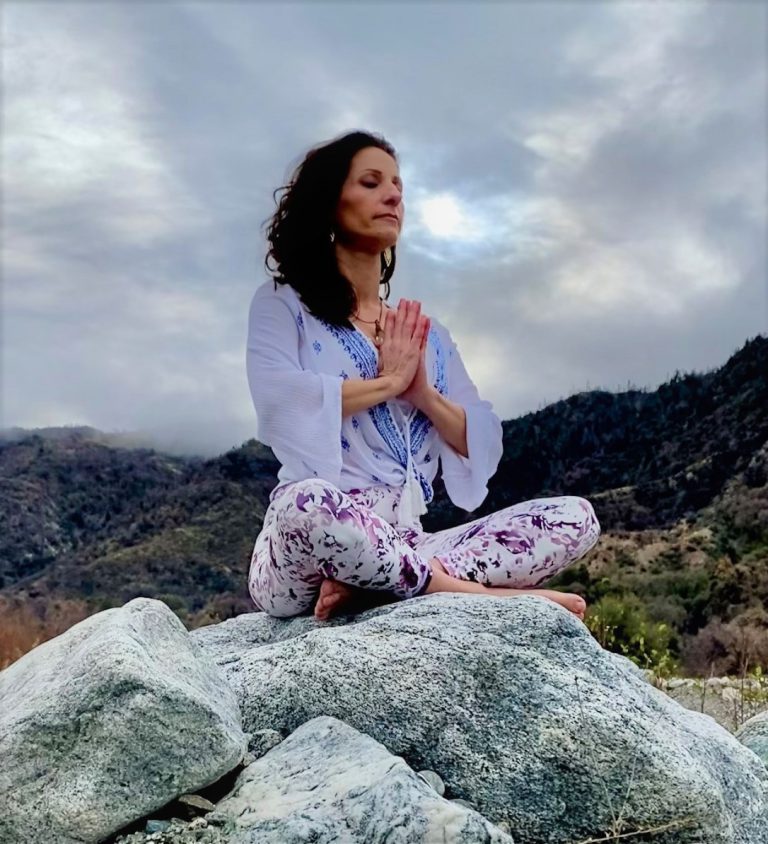 Emma Hoss Bio:
I am a 200/hr RYT specializing in Iyengar, Vinyasa Flow, Hatha, Pranayama, meditation practices and over a thousand hours of yoga experience.
My yoga journey began in the early 2000's and I was instantly hooked! With my personal experiences in life and extensive studies and certification, I feel inspired to teach yoga as a profession.
Yoga has transformed my life and the lives of my students. I am passionate about teaching and sharing the ancient knowledge of yoga and wellness.
My classes are designed to strengthen, tone, correct posture, improve breathing, increase circulation, increase energy and cleanse the body of impurities and toxins. Together we will find harmony between body, mind, and soul.
Namaste
---
For more information, or to book your yoga session with Emma, simply fill out this form and she will contact you shortly.